Our Inspiring Journey from Humble Beginnings to Leading Construction Contractors in Lucknow
At Urbanfeat Construction, we take pride in being one of the best house builders and home construction contractors in Lucknow. With decades of experience in the construction industry, our owners, Mr Om Prakash Gautam and Mr Sachin Gautam, have honed their skills and expertise to establish a reputable name in the field. Their unwavering dedication and commitment to delivering exceptional construction services have positioned us as one of the top construction contractors in Lucknow, Uttar Pradesh.
Our journey began with Gautam Enterprises, a vision that aimed to become the leading construction company in the country. Under the dynamic leadership of Mr O.P. Gautam, our company has catered to the needs of numerous clients, fulfilling their dreams of owning their ideal homes across India. With the guidance of Mr Sachin Gautam, we have expanded our business into various sectors, including townships, schools, shopping malls, IT parks, hospitals, farmhouses, administrative buildings, and other residential properties.
As trusted building & house contractors in Uttar Pradesh, we offer comprehensive construction solutions to individuals and families seeking to build their dream homes. Our skilled professionals combine innovative techniques and quality craftsmanship to bring your vision to life. We are committed to delivering projects that meet the highest quality, safety, and client satisfaction standards.
When you choose Urbanfeat Construction, you can expect personalized attention, transparent communication, and a seamless construction experience. Whether you need residential or commercial project assistance, we are here to turn your dreams into reality. Trust the best building contractors in Lucknow, Uttar Pradesh, to handle your construction needs professionally and professionally.
We have below core values, our organization work on these!
Integrity- The foundation of our association
At Urbanfeat Construction, we are unwavering in pursuing the highest ethical standards. Built upon a foundation of integrity, fairness, and honesty, our business upholds these qualities in every project we undertake. Our promises are not mere words; they are actions. We believe in saying what we will do and then doing it, ensuring our client's trust and satisfaction. As a construction partner, Urbanfeat demonstrates integrity in all aspects of our work.You can experience the assurance of working with a company committed to excellence and ethical conduct when you choose Urbanfeat Construction.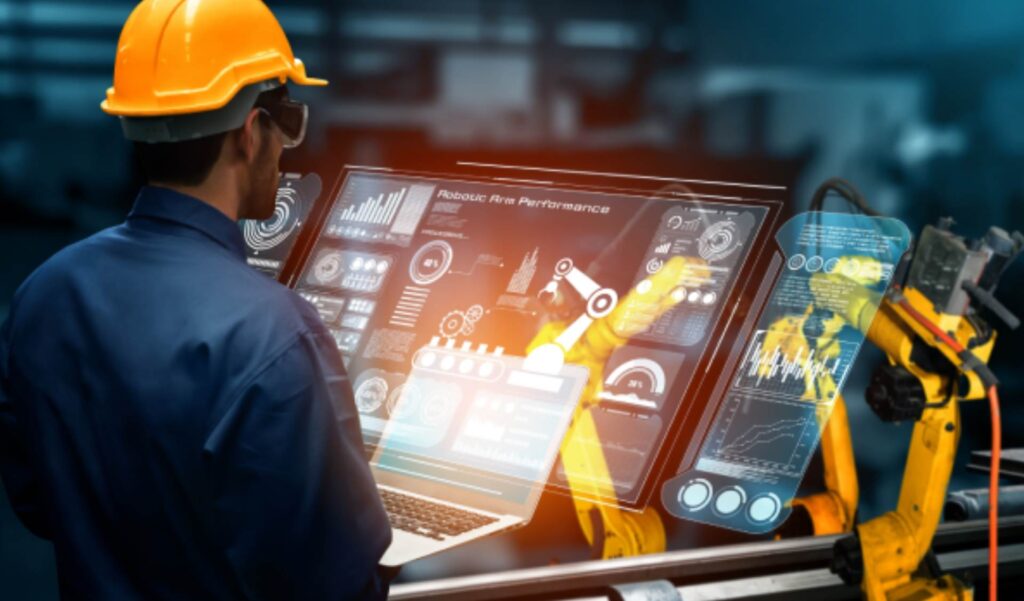 Commitment to Quality
At Urbanfeat Construction, we are the leading building construction contractor in Lucknow, committed to delivering exceptional quality. With every project we undertake, we strive for excellence and go above and beyond to exceed our client's expectations. Our dedication to quality is backed by proven expertise and steadfast adherence to stringent ISO standards. We take pride in providing a structured sustainability guarantee of 75 years to our valued customers in Lucknow, ensuring that our work stands the test of time. Trust Urbanfeat Construction for unparalleled quality that surpasses industry standards.
Safety First
We prioritize the safety and well-being of our project teams and stakeholders. We embed safety into every facet of our work, leaving no room for compromise.Safety is a top priority on our project sites, so we work tirelessly to prevent incidents and injuries. Through comprehensive planning, stringent protocols, and continuous training, we strive for a zero-incident culture. Trust us to create a secure and protected environment where our teams can thrive, ensuring peace of mind for our clients. Experience construction with Urbanfeat, where safety is the cornerstone of our operations.
You can use these sections to highlight the features of heading. Use these paragraphs to focus on the topic you want. Make sure you keep it short, attractive.
We Provide the Best Service in Industry​
Our primary focus is on satisfying the customers by providing the best services according to industry standards at affordable prices.