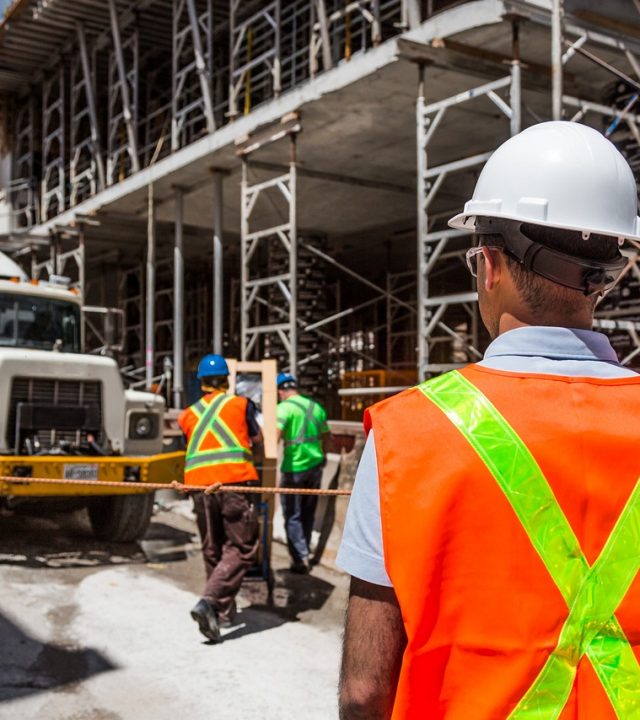 Health Safety
Environment
URBANFEAT CONSTRUCTION is a fast growing & well respected construction company involved in a full range of Construction activity like Industrial, Commercial, Residential & Infrastructural works by formulating concepts into reality and by highlighting long term objectives, safety,  progress and cost effectiveness, to achieve continual improvements.
We are committed to provide safe working environment protection against safety and health risk to all working team members.
The safety measures are achieved by minimising and controlling the hazards through adoption of proper management of risk control. 
Objectives: The safety policy shall be dealt with the following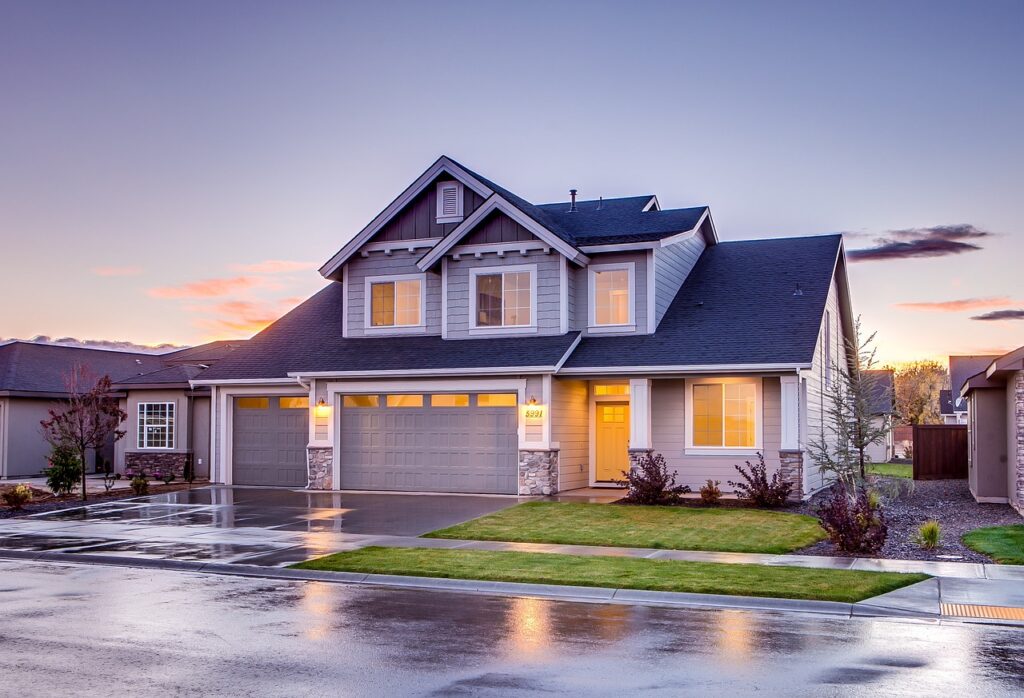 Maintaining high standards of safety, health & environment at all workplaces.

To provide all employees a safe and healthy environment workplace.

To provide all necessary safeguards to employees against accidents.

To fulfil legal, social, moral responsibilities for safety, health and environment.

To comply with statutory provisions and other environmental laws.

The upkeep and maintenance of tools / machineries / vehicles / safety appliances in perfect  working condition.

Ensure all employees are educated for safety awareness.
You can use these sections to highlight the features of heading. Use these paragraphs to focus on the topic you want. Make sure you keep it short, attractive.
We Provide the Best Service in Industry​
Add a line that tells users how easily they can get in touch with you